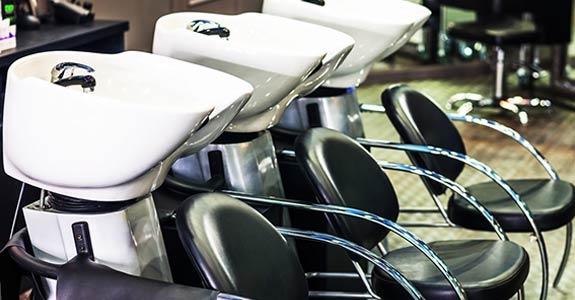 It can be difficult to trust another person to change your appearance, but at Hair And Nails Now, we have more than 20 years of experience performing a wide range of beauty services. We specialize in providing prompt, friendly and personal service, and we are dedicated to making sure our customers leave happy with their results! Our stylists are board-certified, fully licensed cosmetologists and make it a priority to stay up-to-date on the latest techniques and trends. No matter what look you have in mind, we can make your idea into a reality!
Cuts, perms and color: Do you want to switch up your look? Even a small change in your hairstyle can make a noticeable difference in your appearance and improve your self-confidence. We provide haircuts and styling for women, men and children. We also offer expert coloring services, including highlighting.
Nail salon services: At Hair And Nails Now, we have one of the best nail salons in Beloit, WI. We offer everything from simple nail polishing to full-service manicures and acrylic nails, including Gel Polish! Whether you're going for a sleek, professional look or want to make an artistic statement, we can help you achieve your desired image!
Waxing: We offer high-quality salon waxing services, including lip, eyebrow and facial waxing. Our stylists abide by the strictest quality standards, ensuring you'll leave satisfied with the results.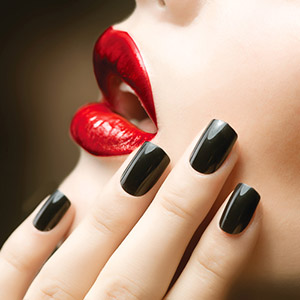 In our salon, we refuse to use cheap beauty products just to cut our costs. We make it a priority to use and sell only the highest-quality products, including the following brands:
Redkin
Matrix
Paul Mitchell
Whether you're looking for a simple hair trim, a full makeover, a manicure or salon waxing services, Hair And Nails Now is the place to go! We offer flexible business hours, so call us today at 608-752-4228 to schedule your appointment.